Identifying the biggest pain points challenging your retail operations is only part of the equation. SOTI helps to solve some of the biggest mobility challenges for businesses across the globe. Discover how the SOTI ONE Platform can help set your retail operations up for success.
NEW GLOBAL RESEARCH: From Clicks to Ships: Navigating the Global Supply Chain Crisis 2022 Report
SOTI's Expertise in the Retail Sector is Unmatched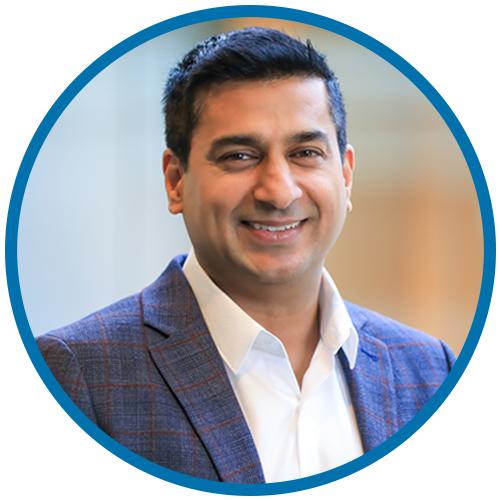 "Retailers need to find a way to accelerate innovation and implement technology to communicate with consumers and partners, while also taking into consideration the fact that we're still very much in a state of flux. This places a premium on the need for flexibility and scalability.
Mobile technology can help the retail supply chain improve communications and customer experiences across the entire consumer journey. However, this requires significant backend infrastructure and mobile tracking to create a seamless experience. By investing in mobile technology, brands and retailers can not only diagnose problems quickly and adapt to the evolving retail ecosystem, but ensure they remain on top of consumer needs, support employees out in the field and remain profitable," - Shash Anand, VP of Product Strategy at SOTI.
Why Manage Your Mobile Strategy with the SOTI ONE Platform?
Security

Lockdown your managed devices anytime, anywhere, to maintain security, compliance and protect sensitive data.

Integration

The SOTI ONE Platform secures and manages all mobile/IoT devices, operating systems and usages (BYOD, COBO, COPE).

Personalized

SOTI works with you to develop and implement end-to-end management for all your essential mobility requirements.

Deployment

Leverage SOTI MobiControl's rich enrollment capabilities to rapidly deploy devices, content and apps.

Track Assets

Workers and devices are on the go. Visibility into the location and status of these assets helps improve operations.
Speak with a Business-Critical Mobility Expert
The SOTI ONE Platform reduces the cost, complexity and downtime of the world's top retailers worldwide.